Home Renovations Services Types
Avail services of our Professional Home Renovators in Perth. To avoid the shabby look of your residential space, enjoy the worthwhile experience of renovation and home repair services within the given timeframe.
Why Choose Us
Customer Support
Our renovators are available to assist you with your renovation ideas. Having queries? Contact the Perth renovation team for detailed service. We assist you achieve the home renovation goals.
Trustworthy Service
We are the best renovations company in Perth with experienced interior designers at your service all the time. Our goal is to build lasting relationships with customers and ensure their satisfaction.
Professional Staff
Our staff is highly qualified in the field of designing and renovation. The creative designers at our company can also provide you with professional ideas about interior decor and renovation.
Low Price
Finding it costly to hire expensive interior designers to renovate your home for you? Avail services from OZ Perth renovation to enhance the aesthetic appeal of your house at the lowest prices.
Get A Quote For Your Renovation
After completely understanding your requirements, our company will provide you with a quotation that has a complete list of all the services that you need along with the prices.
Our Home Renovations Process
Construct a plan: Start by making a plan about the changes you wish to make and ensure you have the budget for making all the desired renovations.
Set a budget: After noting down the quantity of supplies needed, it's time to list the costs for each task and estimate the total budget of your renovation project.
Order materials: The next step is to order all the materials required for the renovation to begin and take a practical form.
Demolition: Remove all the old, dingy infrastructure and equipment in the area and undo all the electrical and mechanical work.
Install equipment: We use the newly arrived materials and install new equipment in an orderly fashion to amplify the look of the house.
Finishing touches: Finally, perform all the finishing touches, and wrap up your project effectively!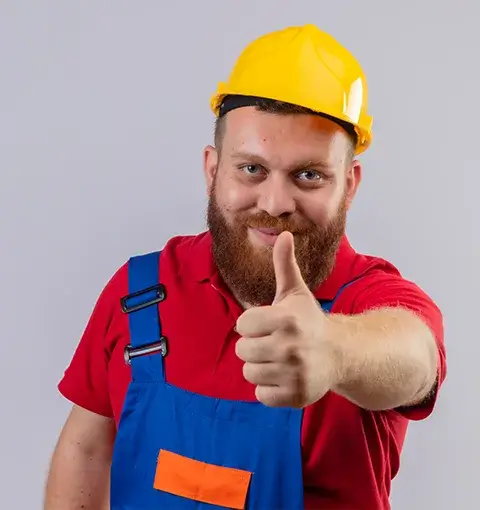 Frequently Asked Question
Maintenance is keeping the existing state of a place exactly as it is, with little additions like new paint or new rugs etc. On the contrary, renovation is to absolutely transform and update a place with major noticeable changes.
Our house renovation services are very budget friendly and well within the range of our clients. You can find out the exact numbers by contacting our company and choosing what specific services you wish to avail.
Unlike others, you can hire the professional and affordable services of one stop renovation near your locality in Perth via email or giving us a call or visiting our website.